The World's Leading
All-in-One
Crypto
Ecosystem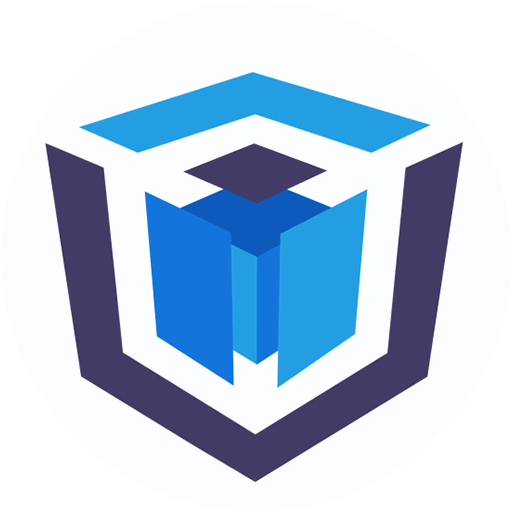 Crypto Exchange – PoS Pool – Masternodes
Exchange. Stake. Earn. Deploy. Learn.
StakeCube is the predominant crypto ecosystem originally launched in June 2018 as PoS Pool and has since grown to service over 50,000 Users and supporting 55+ different crypto assets with unique features across 10+ apps, like an integrated Exchange, masternode hosting, on-board crypto mining and a powerful compounding interest system.
50,000+ 
Active users     55 + Coins listed.    10+ Team-Member   11 Applications
After a heated two month battle for votes, the Alias community showed what we're made of.  This was a complete community-funded listing and we wanted to thank all those who helped get us on Stakecube.
What's so great about Stakecube? What will Alias users be impressed by?
Stakecube claims you'll not find any platform with the amount of features it has.
it's alot more than an exchange!
– Zero-fee PoS pool (users will earn stakes on StakeCube, zero fees, and even 'trading' funds in open orders will continue to stake).
– Top quality exchange (fast, sleek, plenty of features that traders love), SC v3 will bring a massive revamp to the exchange, so don't pay too much mind to the old exchange currently live, new one launches very soon.
– MineCube which allows people to buy permanent mining power, and become a miner with ease, payouts can also be done in custom coins, so for example People could mine BTC and auto-exchange that BTC into Alias, which provides market support and basically lets them 'mine' Alias passively.
– Interest; Folks will earn interest on their deposited BTC, DASH, LTC and DOGE, it works similar to staking but for non-PoS coins, This interest allows folks to spend more crypto on buying their fav coins, which in turn, help with Alias market support.
What Pairs?
Most coins will receive pairs against BTC, DASH, LTC and SCC. Additional pairs like DOGE or USDT can be added upon request and approval from the team, with no extra costs.